Lutheran Women in Mission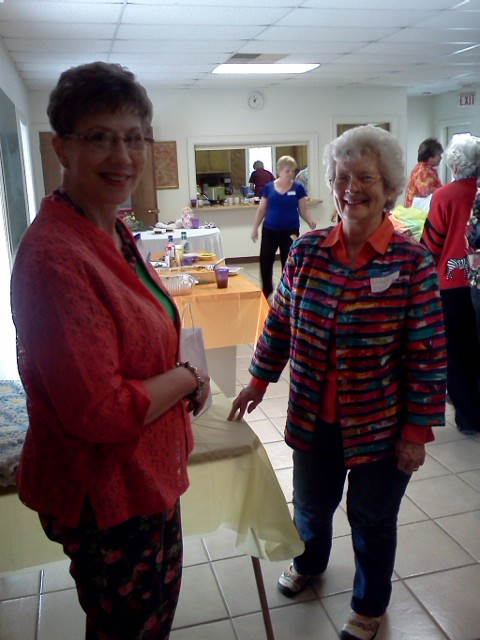 There are 2 groups of ladies who are activity in LWML. The groups are referred to as "circles" or "societies".
One circle is called Mary Guild and meets on the first Thursday of every month at 1:30 pm in the Fellowship Hall at Church.
The second circle is called Esther Guild and meets on the second Tuesday of every month at 7:00 pm in the Fellowship Hall.
LWML has a structure in place that reaches from the individual to international members of the Lutheran Church Missouri Synod and other Lutheran churches globally with which the LCMS is in fellowship. Any lady who is a member of the LCMS is, in effect, a member of the LMWL. She only has to join the local meetings to become a member of this powerful worldwide organization.
Both circles at TLC are part of the South Arkansas Zone LWML, which, in turn is a member of the Mid-South LWML, and then the LWML nationally.
To check out the websites of both LWML or Mid-South LWMl please follow the below links:
https://www.lwml.org/home or https://www.midsouthlwml.org/
Currently neither group is meeting as a result of in person meeting restrictions due to COVID 19. However both groups continue to do their service projects. If you would like to participate in one or both of these circles please contact the church and you will be put in contact with members of these groups.